Belmont Heater Zoning & Thermostats
Maximize Heating Efficiency with HomeWiz
Are you tired of certain rooms in your home feeling cold while the rest of your house is comfortable and warm? Do you forget to turn your furnace of before leaving for work, leading to spending a ton of money heating a home nobody is in? These are problems that become a thing of the past with two upgrades to your heating system: a quality thermostat and effective zoning. At HomeWiz, our team can provide you with these services, including dependable installation, thorough repairs, and everything in between. There's a reason our Belmont heating and zoning team is the name people turn to, and we invite you to see why for yourself.
At HomeWiz, we stay ahead of the curve with the latest trends and technologies in heating and cooling, including technologies designed to help you make the most of the energy you use. When it comes to new thermostats, we install all different types from all major name brands. Our goal is to help you keep your home comfortable, and we make sure you have the thermostat you need to do just that. When it comes to zoning, our experts work carefully to determine the optimal zone layout and then help you implement this plan for more precise control over the temperature in different areas of your home. Why pay more to heat your home? When you trust HomeWiz to help, you'll enjoy energy-efficient HVAC equipment all year long.
Take control over your heating system with zoning and thermostat services from HomeWiz! Dial (617) 744-7549 today to request more information.
What Is Zoning?
Zoning is the term used to describe the process of breaking the space of your home up into smaller "zones" for heating and cooling purposes. Zones can be as large as an entire floor or as small as a single bedroom, depending on how you set them up. Each zone has its own climate control, and thus the temperature in these zones can be controlled individually and independently. This allows you to expend energy and send heat where it actually matters, where you're using it, rather than simply heating your entire home all at once.
Zoning comes with a number of advantages, including:
Saving energy: By only heating areas of your home you're actually using, you save significantly on your energy costs.
Preventing wear and tear: By reducing the stress or workload on your heating system, you actually prevent a good portion of the added wear and tear your system may sustain.
Keep the whole family comfortable: Tired of battling over the thermostat setting? Let everyone set their climate preferences independently with a zoned home!
Take Control with a Smart Thermostat
If you're still using the old, mechanical antiques we used to call thermostats, you're missing out on some of the greatest advancements we have made in home climate control technology. At HomeWiz, we specialize in upgrading your home to state-of-the-art smart thermostats that can improve your control over your in-home climate. We install all different types of thermostats, including programmable thermostats that allow you to set temperatures based on time of day and day of the week.
We also offer installation for wi-fi connected smart thermostats that offer you an unparalleled look at your heating and cooling system. These next-generation devices can automatically adjust based on real-time weather data, make decisions that keep you comfortable while saving money, and even give you a full readout of how much energy your system uses. And they can do this all through an intuitive app on your smartphone or tablet!
Let the thermostat installation pros at HomeWiz complete your thermostat installation. Contact us today!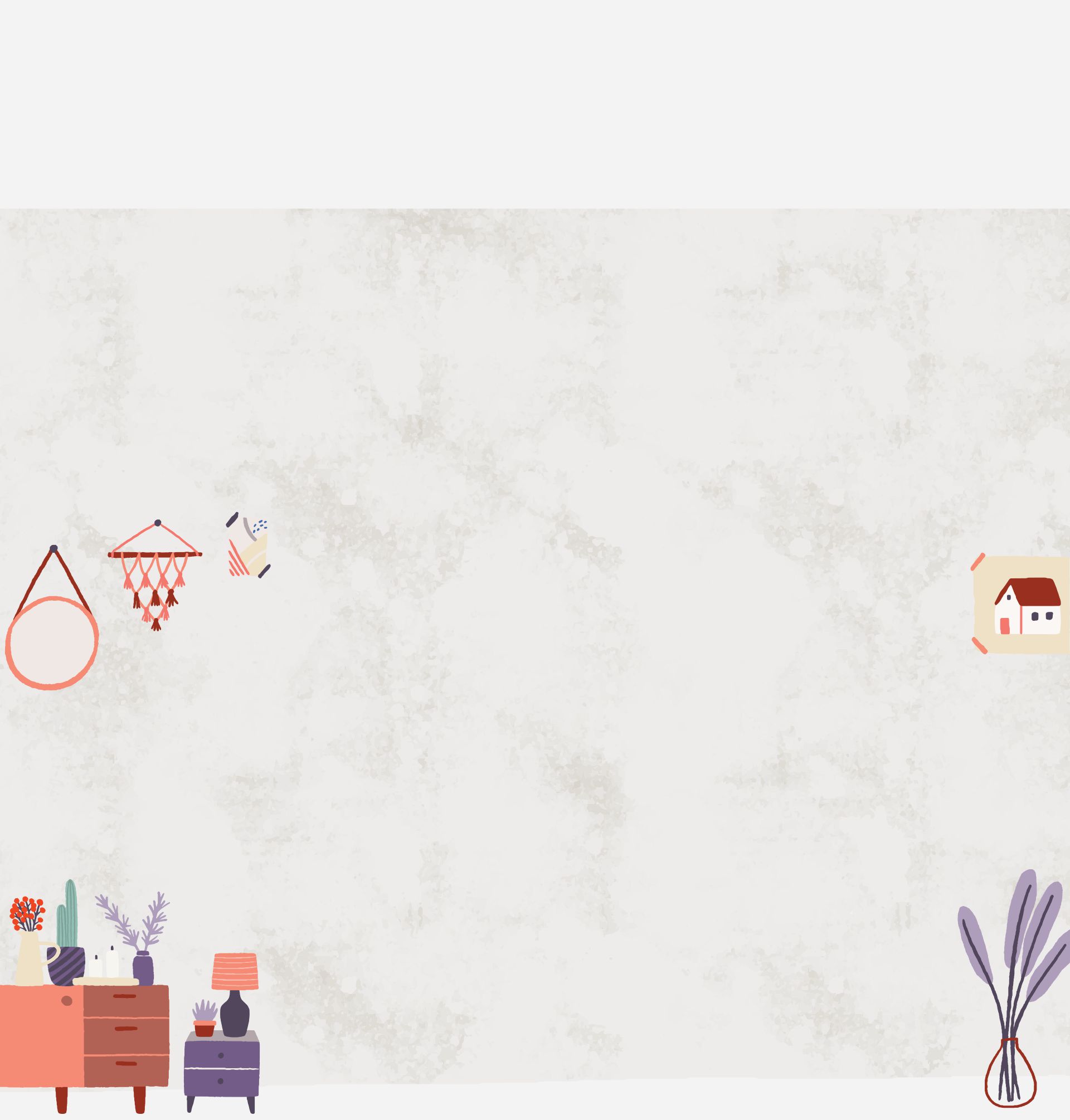 Our Family Cares, and It Really Shows: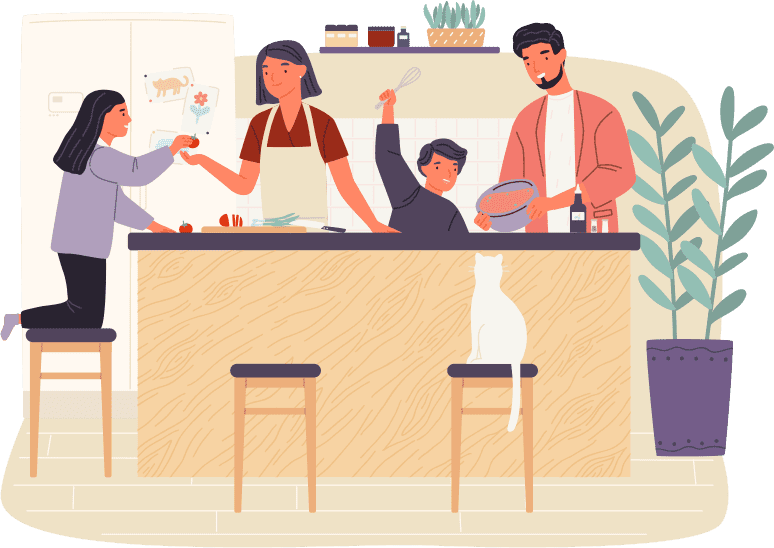 I feel I have now found the company I will always use and highly recommended to friends and family. - Kevin L.

I now can control my thermostat, lights and window shades all from my phone! Super slick! - Robert P.

Dan did a great job helping me understand what was going on with our system and the best way forward. - Kimberly H.

I called them, they showed up on time, gave me a price, and did the job the same day! - Christopher B.

Everything went great with them and I'd definitely use them again. - David T.